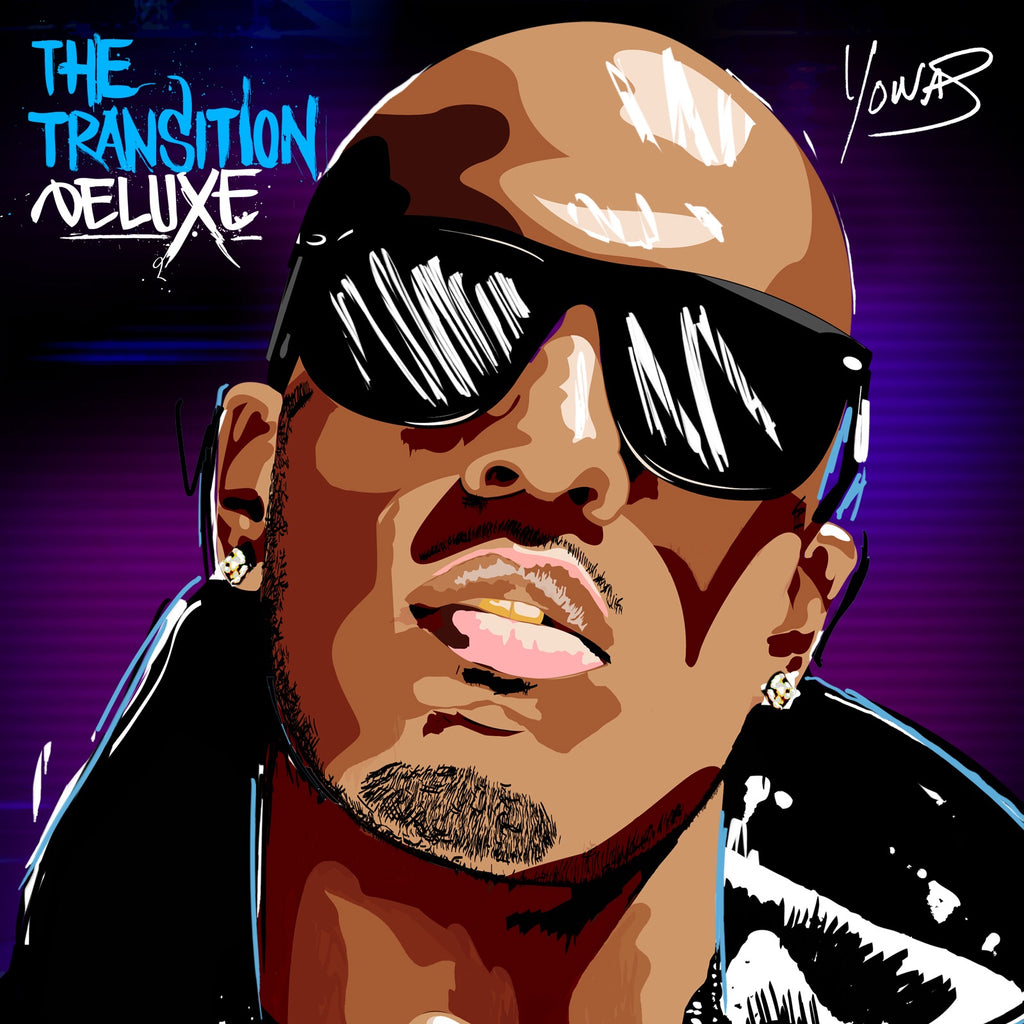 The Transition (Deluxe Edition)
Get your deluxe edition of "The Transition" CD before they're gone and never made again!!! Comes with an Autograph Option.
Items typically ship within 3-5 business days.  Tracking info will be sent to the email address provided upon checkout.  For any additional information on your order, please email us at support@yonasmusic.com.